Sharing a love of conversation
In Statesboro, Georgia, a 30,000-square-foot facility serves as a hub for shooting sports. It's home to teams from Georgia Southern University, as well as 4-H competitions and practice for members of the public.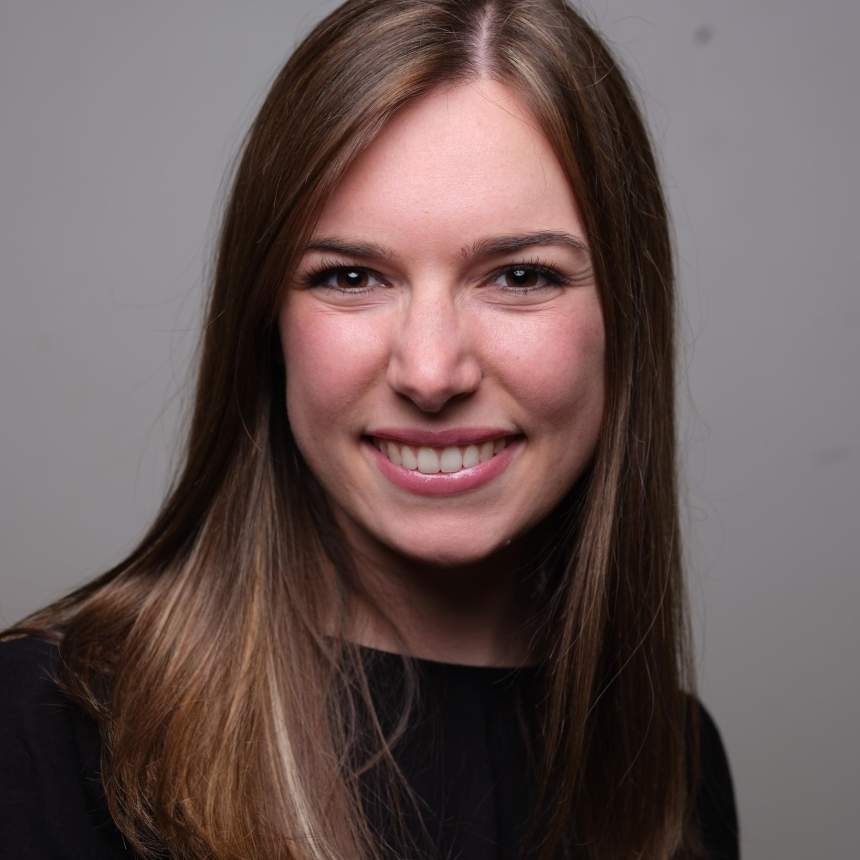 The center also—thanks, in a way, to the kismet of Warnell—connects a father's passion project with his daughter's new career. 
"I had the pleasure of writing a story about the Georgia Southern shooting range, which was a project that was funded with Wildlife Restoration dollars and something my dad was very passionate about," says Lanier Forster Clegg (BSFR '18, MA '20), a public affairs specialist with the U.S. Fish and Wildlife Service. "Telling that story was a full-circle moment because I got to do my job while highlighting the Wildlife Restoration Program."  
Clegg's father, Dan Forster (BSFR '86, MS '88), retired from the Georgia Department of Natural Resources in 2016, where he was head of the Wildlife Resources Division. He was also key in getting the shooting range project off the ground and allocating Wildlife Restoration Program dollars, which served as the primary funding source. 
This federal program provides money to states for projects such as hunter education and wildlife management—one of two areas, including endangered species, that Clegg writes about in her public relations role for the Fish and Wildlife Service. But writing about wildlife as a Warnell graduate wasn't the original plan when Clegg followed in her father's footsteps to the University of Georgia. In fact, becoming a Warnell major wasn't even in the cards at first. 
"I came to UGA as a biology major with plans to be an orthodontist," says Clegg. But then she took an introductory class in wildlife conservation, and she felt the pull of her dad's influence. "I realized very quickly that I was not passionate about biology or chemistry, so I changed my major. ... I ended up completing an internship with the Georgia DNR Wildlife Resources Division doing communications and I fell in love with it, so that prompted me to get my master's in public relations." 
After graduating from Warnell, Clegg enrolled in the master's program at UGA's Grady College of Journalism and Mass Communications. She also landed a communications internship with the Fish and Wildlife Service. She graduated in the year of COVID, but despite a rescheduled start to her internship and juggling working and studying from home, she managed to qualify for the agency's Pathways program, which provides full-time positions to qualified interns. 
Today, she continues to have a home office, but travels across the Southeast to write stories about new projects funded by the Wildlife Restoration Program, as well as updates to endangered and protected species in Kentucky and Tennessee. Her father, she says, taught her to love conservation; now she gets to share that passion with the larger public through her writing. 
"I'm an avid hunter and angler, and I feel there's a huge gap between the hunters and the general public—but I don't think people realize that hunters are the original conservationists," she says. "I genuinely love conservation, and this provides me an outlet to talk about what I love and share some really cool stories and successes that we get to see every day."